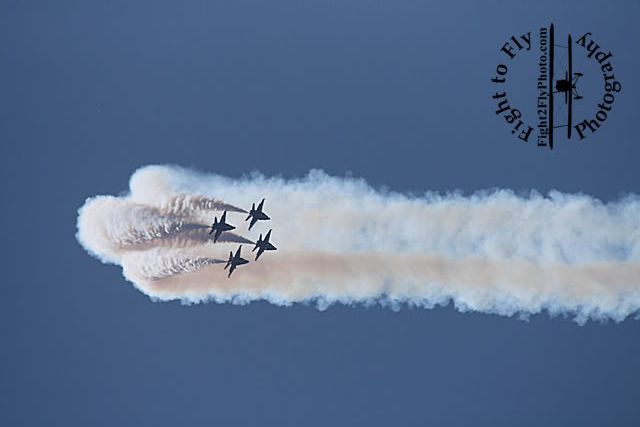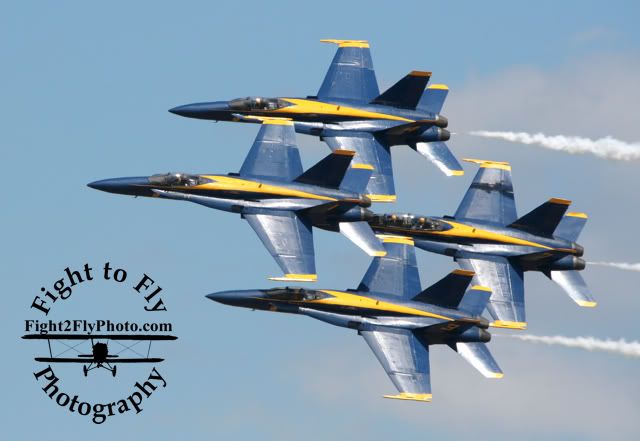 18 inches wingtip to canopy
As I hinted in a previous entry, the pictures from this last weekend turned out remarkable! I couldn't be more pleased with the pictures I got. Again I ask for patience as I sort through them and upload them to my gallery. Not only do I have 4,700+ pictures to go through, but my aunt is also visiting for the next two weeks and I'm finally able to spend some time with here and show her some cool sights in the area.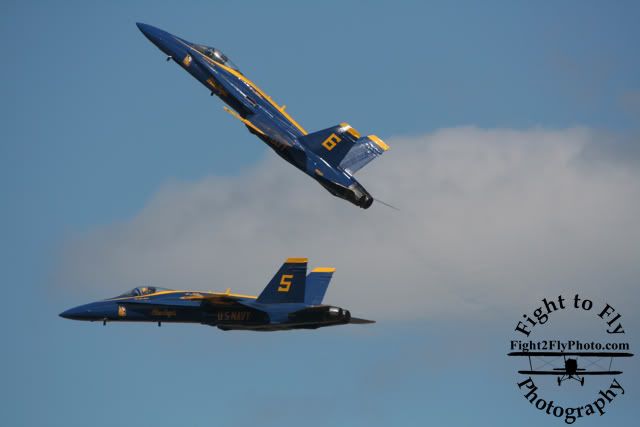 In Thrust I Trust
But, Just for fun, I've attached a couple pics as teasers.